Our Student Enrolment Process
The Academy of Magic Malaysia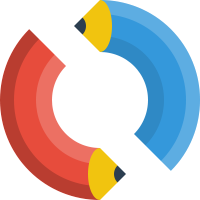 The individual must be able to communicate on a basic level in either English, Melayu or Mandarin language.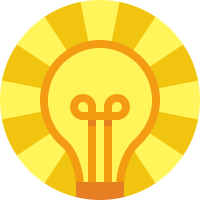 We accept student from age 5 and above. We have had student as young as 5 and as old as 85. Learning has no limits.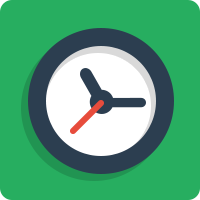 Because all of our classes are 1 to 1 therefore every individual class schedule is different. It can be on either weekday or weekend. It is a mutually agree schedule from both party.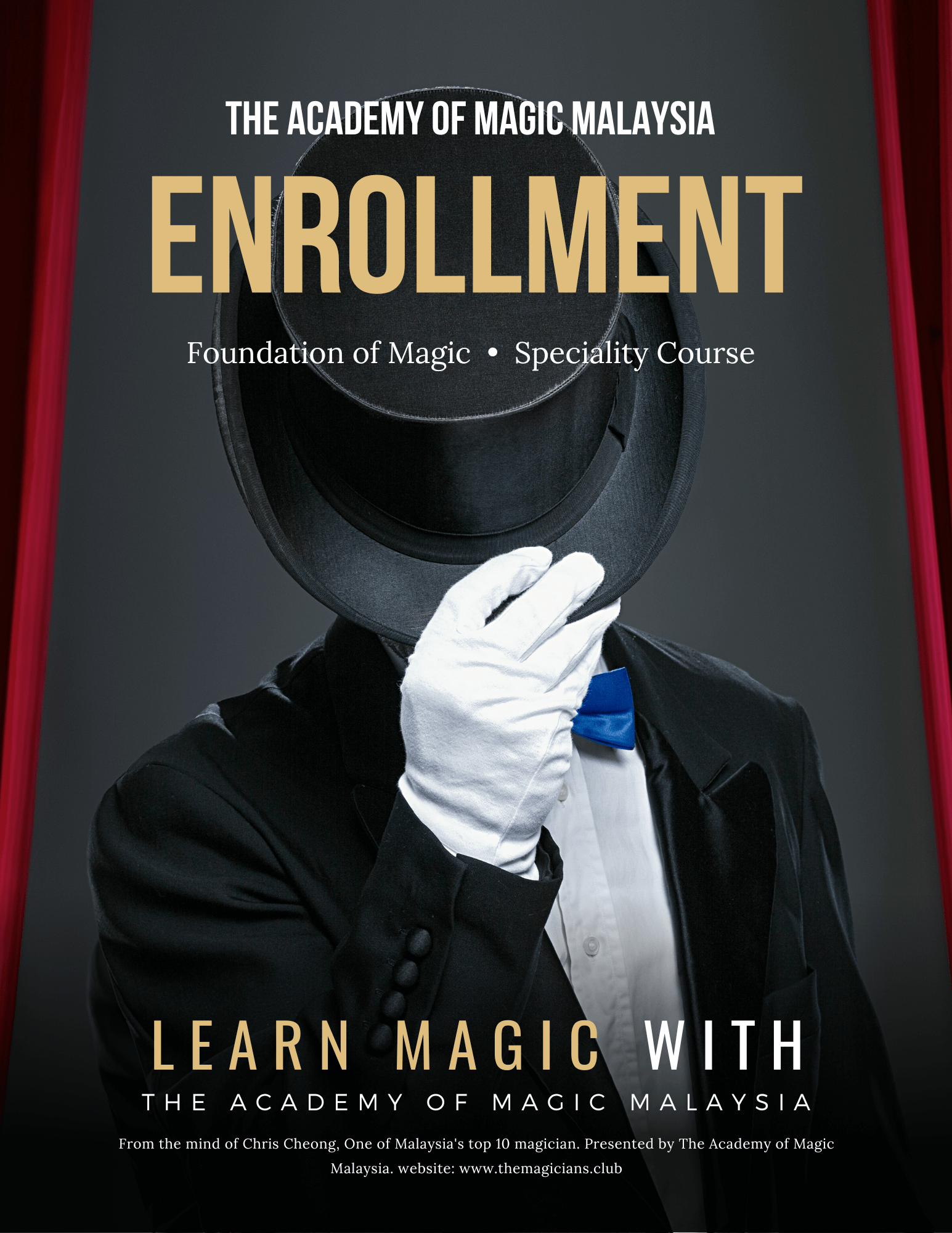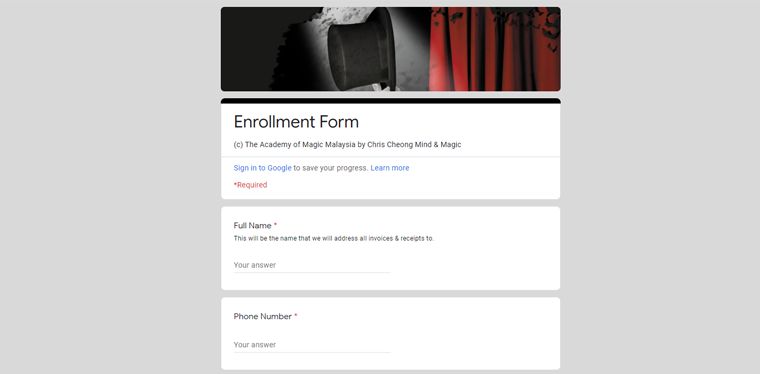 Step One:
Go to our
Enrolment Form
. Fill up the necessary information and make the payment according to the payment instruction as stated on the form.
All invoices and receipts will be issued to the information you have provided us.
We will contact you within 12 hours to arrange and discuss further on your class schedule and other details.
Step Two:
The discussion. During the pre-discussion via Whatsapp or phone call, we will discuss all the schedule and details. We will set a date for your first magic class!.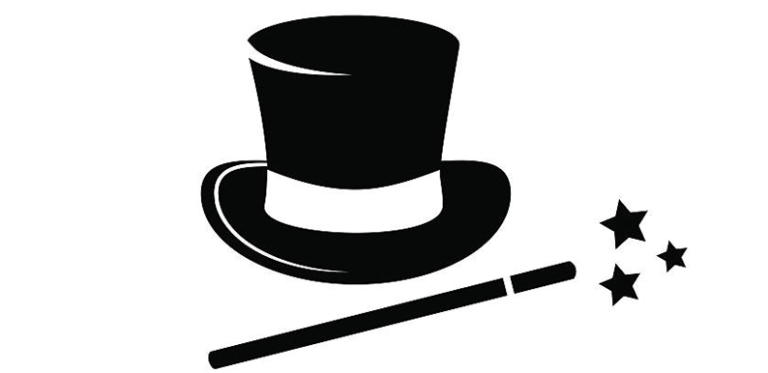 Step Three:
Have fun on your first class and first day with us!.